Our Values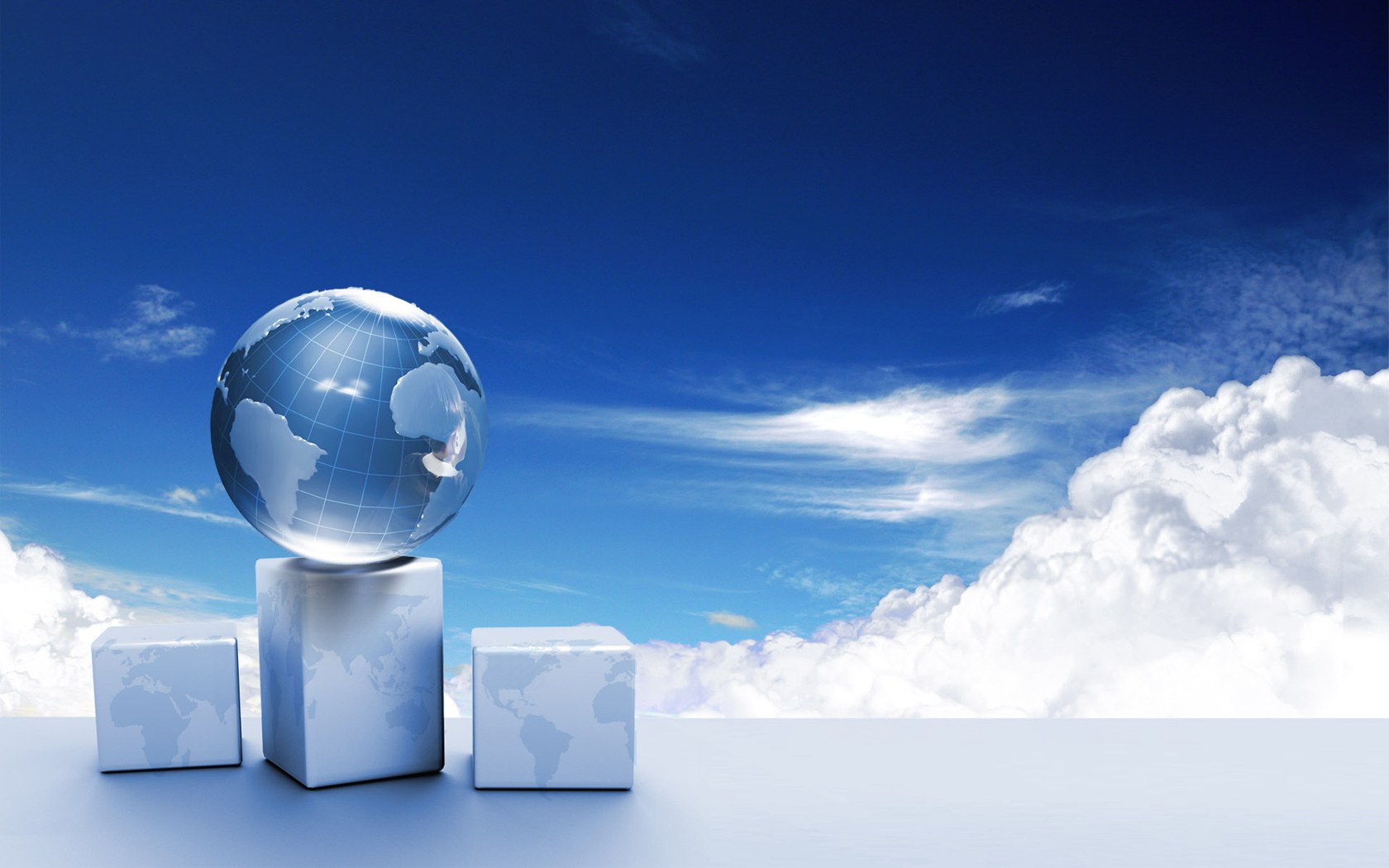 Integrity
We act in honesty and transparency, by taking full responsibility for our actions and respecting our commitments.
Innovation
We Consider the propensity for innovation and the willingness to "do one's best" as a strategic competitive advantage key. We see changes as an opportunity for innovation and we work hard to introduce them as an improvement and not an end in itself.
Excellence
We pursue results that exceed expectations, providing specific and effective solutions. Because excellence first of all rewards us and add value to our services.
Passion
Syneco is born from the desire of a group of professionals whom, after years of experience with major International Manufacturers and Contractors, decided to to enter the market by creating his own company. A choice dictated by passion, enthusiasm and desire to amaze.
Education and Training
We strongly believe that "people and their knowledge are the beating heart of the company" reason why , we invest in training and improvement of our knowledge and skills, in order to enhance Syneco's know how and to share it with customers, partners and collaborators.
Sharing
We believe in communication and the sharing of values , strategies and objectives as the pillar for the company's identity.